Delap Delivers
Here's what our satisfied customers are saying about us: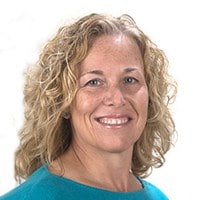 Meghan McCormick
Meghan is super! She had our best interests in mind and was most helpful throughout the complicated process of selling a house. Everything went well from Day 1 through the closing. Any hiccups were taken care of promptly and smoothly by Meghan, and she kept us up to date along the way. My wife and I really appreciated her helping our daughter disassemble a bulky desk on the second floor of the house and get the components down the stairs and out of the house for transporting it elsewhere. And there were some decisions to be made, about which she gave helpful advice.
Keirnan Murphy, now of Lenox, Mass.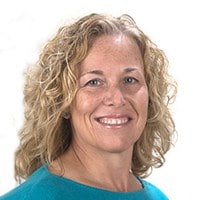 Meghan McCormick
Meghan Is the best broker I've ever dealt with on the residential or commercial side and I've used quite a few over the years.
Tom Rossmassler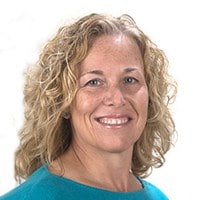 Meghan McCormick
Meghan is the best. I'm so grateful to have had her help. I would definitely recommend to anyone.
Mike C, Northampton, MA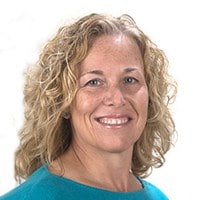 Meghan McCormick
We wanted someone we were acquainted with but not 'too friendly' with to keep things from getting awkward as 'things' can happen and it is 'business'. Meghan quickly became a friend and stayed extremely professional throughout the whole process. She Guided us with ease and was a bulldog protecting our interest in shopping for a new home.
John & Denise McCarthy Northampton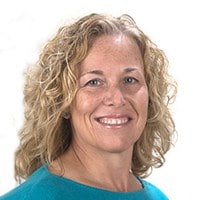 Meghan McCormick
We worked with Meghan to find a perfect multi-generational home for my family and to sell my family's home. The process was a giant roller coaster of excitement, anticipation, and the normal - but still incredibly stressful - hurdles of the home buying process. We were confident in our decision making because of Meg's stellar advice and kind and patient guidance. There were five people to consider in this decision making process , from age 13 to age 74, and Meg took care of each and every one of us! I'd recommend her to friends and family in a heartbeat!
Jessica Thompson, Goshen MA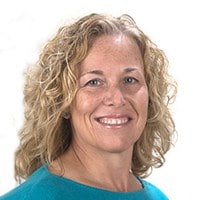 Meghan McCormick
I am so glad I chose Meghan McCormick as my broker! She was smart, sharp, patient, clear, informative, understanding, and extremely helpful through my first time home buying process. Meghan was supportive in explaining and guiding me through the whole thing. I felt very secure and relaxed knowing that Meghan was my broker. She is trustworthy, hard working, and pleasant to work with. If I ever have another real estate transaction, I know who I am going to!
Mickayla DiLorenzo, Colrain MA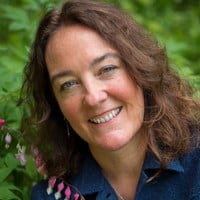 Jessica Ryan Lapinski
Jessica, I want to thank you for your help in the selling of my house to Leah and Scott. Your support and guidance was truly helpful and I so appreciate how easy and friendly you always were in our interactions. It was a long process and it took a lot of hand holding and patience to get us to the closing. I think I speak for the buyers as well in saying your steady reassurance and skill helped us each get there. You are a great balance of professional competence, warmth, and experience. Your experienced hand was invaluable in helping me understand the real estate process and giving me support as well. As you know this sale was an emotional undertaking for me and I so appreciate how kind and present you were….You showed up in your understanding and in your Self…For that I will always be grateful.
Deb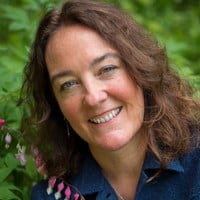 Jessica Ryan Lapinski
Jessica Lapinski was my excellent buyer broker whom I can highly recommend. She knows a great deal about the market and about houses, and offered clear, helpful guidance about both, along with pep talks as needed whenever I found myself getting discouraged with the process. She also was very patient with showing me as many houses as I wanted to look at. In addition to the house buying process itself, she has continued to be a great resource for names and recommendations of skilled contractors."
Sarah Carr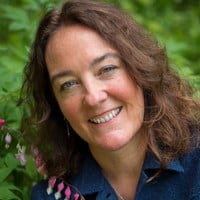 Jessica Ryan Lapinski
I found Jessica to be absolutely dependable, trustworthy, professional, warm, and unflappable. She also has a great network of professionals -- carpenters, contractors, electricians, plumbers, etc. and she knows the Northampton area very well. She's accustomed to artist-types and musicians, doesn't have any trouble dealing with eccentricity. She's kind enough but she gets the job done. You can rely on her to walk you through the process and to take care of everything for you, and to be very clear about what you need to do and what happens next.

House-buying seems to require a lot of soul-sapping waiting around. I found Jessica to be as good a guide through the horrors of the process as you could ask for -- she knows when to let you talk and when to get businesslike. I'd also say that she's at the top of her game -- very experienced, seen it all, but still in love with her work.

I'm very happy with the house I bought. Couldn't have done it without her. She went the extra mile for me and then some. I'd compare her multitasking ability to Mary Poppins.

Caleb Morgan
Kelly Warren
"In a very difficult real estate market Kelly was a genuine difference maker. I have worked with real estate agents for years as a buyer, seller, and attorney. I have never dealt with anyone as competent and reliable as Kelly. She worked very hard to get us the best deal possible and then worked even harder to get us to and through the closing. She is thorough and persistent. I recommend her most highly!"
View this property