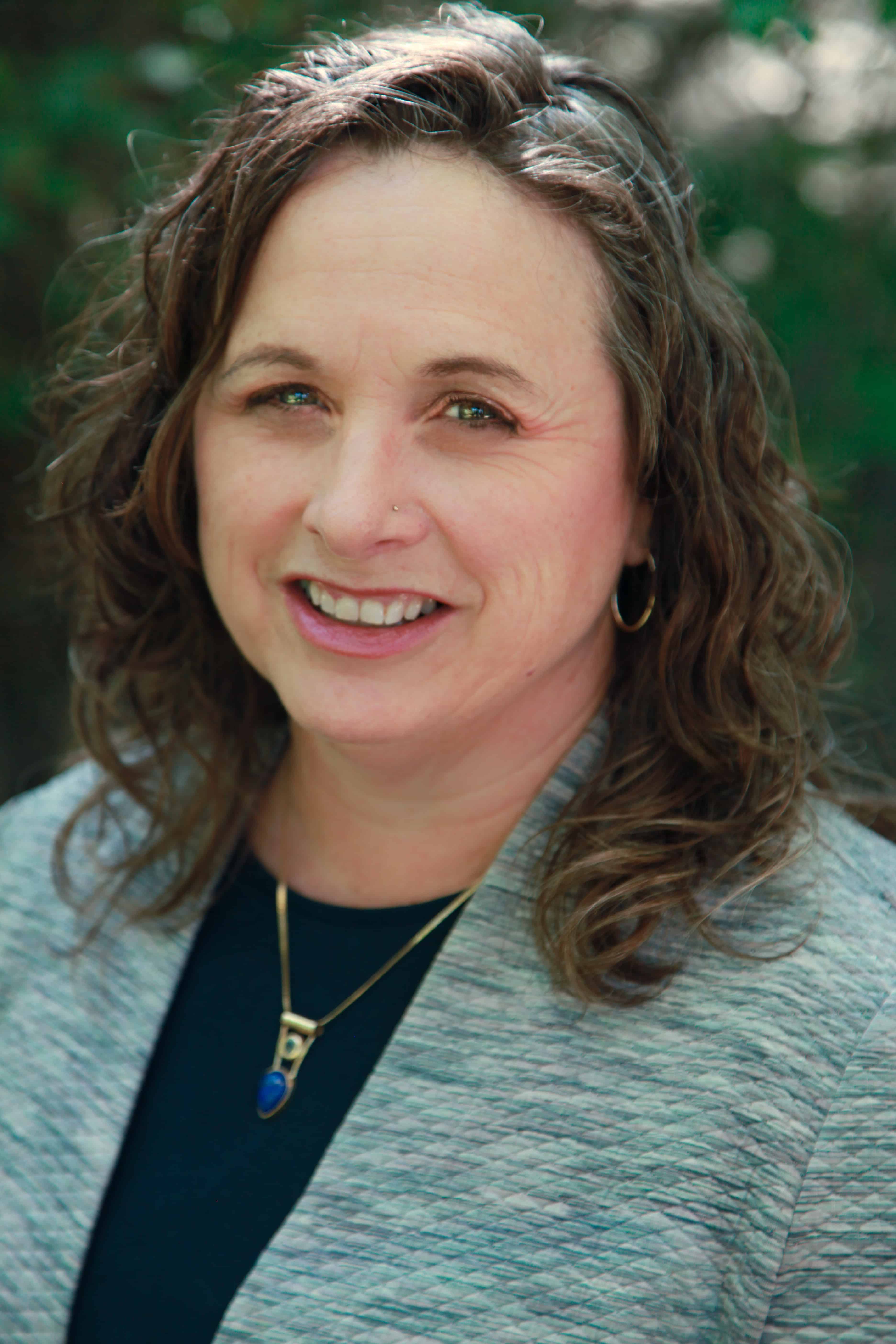 REALTOR® | Associate Broker
|
Agent
I​n​ my personal and professional life I have found I thrive in an environment of renewal; adapting to change, supporting growth. As a Real Estate professional I enjoy supporting clients through very personal transitions, often times of very acute growth and change in their lives. [...]
I​n​ my personal and professional life I have found I thrive in an environment of renewal; adapting to change, supporting growth. As a Real Estate professional I enjoy supporting clients through very personal transitions, often times of very acute growth and change in their lives.
I have worked with folks to with housing transitions since 2001, as contractor doing new construction, renovations and additions throughout the Pioneer Valley, and then moving into real estate in 2008. I have certainly enjoyed the years of working directly face-to-face with clients to support them in all aspects of real estate. I enjoy hearing about my clients dreams and aspirations for their family home, and helping turn it into reality. I believe in adding value through experience, knowledge and problem solving, helping build a team to support both buyers and sellers through their real estate transaction. I enjoy working with first-time homebuyers as well as experienced homeowners.
I am passionate about supporting diversity and social equality through affordable housing development in the Valley. I have served on the board of Valley Community Development for many years to lend support to their effort, and I donate 5% of referrals from friends and clients in support of their work building safe, clean and affordable housing for working families, differently able folks and lower income members of the community.
Personally I love life in Western Massachusetts from the world of outdoor recreation, to the fabulous restaurants and entertainment venues. I have raised my children here, and now my children are raising their children here as well. I have owned and renovated 4 homes, my latest project being the renovation of an 1850's timber frame farmhouse.
Feel free to reach out to me at maureenborg@delaprealestate.com
Office Location
158 North King Street
Northampton, MA 01060
Contact Info
Specifications
Languages:
Specialties:
Service Area:
Maureen's Testimonials
I worked with Maureen to purchase a house in Easthampton. She brings great experience with people, local resources, experience as a contractor, and is very honest and patient. She told me when she thought something would work well, when she thought it would not. Even though I changed my mind and I had some difficulty at points in the process, she never lost faith or patience. there were multiple times where she was thinking one step ahead of me, and saved me from a lot of potential [...]
We worked very successfully with Maureen to buy our retirement home. We placed an offer on one place that was a dream come true, but turned out at inspection to have a lot of problems. She was patient with us throughout the process, provided a lot of valuable information from her background as a builder, and we finally decided to back out. She helped us find another property and she was again patient and provided excellent guidance about repairs needed. We even used her [...]
Janet Breslau
Dear Mo and Lisa, Thank you for working with us to find a home that we're delighted to move to.  It means so much to us in this next stage of our lives.  You were patient with our million questions, knowledgeable about all aspects of this process and the crazy market, and so responsive and on top of all of the moving pieces; we felt supported in every part of this journey.   Many thanks,
Emma S.
Contact
Hi there! How can we help you?
Contact us using the form below or give us a call.
Hi there! How can we help you?
Contact us using the form below or give us a call.