Delap Delivers
Here's what our satisfied customers are saying about us:
Ellen Bartos
Ellen provided her expert support every step of the way. I could always count on her reliability, integrity, and knowledge to answer my questions and guide my next steps. Her calm, steadying demeanor made me feel like selling a house is no big deal, even though it is.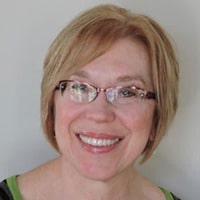 Linda Aird
Linda has always been there, and gone above and beyond. She made it happen! We so appreciate her diligence, hard work and support!
CHRIS KANE, Granby/South Hadley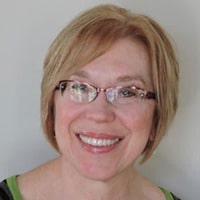 Linda Aird
My experience working with Linda was fantastic! She's not just a great real estate agent, she also demonstrates that she truly cares about her clients.
BARRIE VOGEL, Easthampton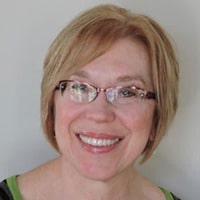 Linda Aird
Linda Aird worked with me for months trying to find a home that I liked. She did her research well and kept in contact on each home that came up in what I was looking for. She found my home in Westfield. It was love at first sight. The road was rocky very often, but it all turned out great! Thank you again, Delap Real Estate, for your hard work. I love my new home!!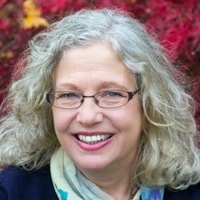 Carla Ness
I have only praise for Carla. She is really nice, outgoing, extremely knowledgable, always punctual, full of humor, and when there was a problem, she would instantly find a joke to match and help with her optimism. She is a wonderful professional realtor, whom you will love and trust as my wife and I do.
Schweick and Adelhaid von Goeler. 6/14/15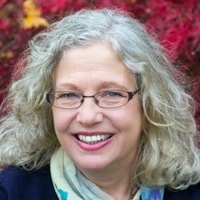 Carla Ness
Carla Ness had been the realtor for me and my two daughters ten years ago, when we moved to the Pioneer Valley, and again recently, when we exchanged our "House in the Woods" for a "Central Location", in order to start a pedestrian life. It is hard to find a suitable house close to the city center: It took almost a year and we looked at dozens of homes and apartments. Carla was always there, giving advice, pointing out the good and the bad features, finding an answer to all questions, being infinitely patient and never pushy. Then, we had to sell our home. At the Open House, we had 4 offers. We accepted the check offer that was $2000.00 over the asking price. What more do you want?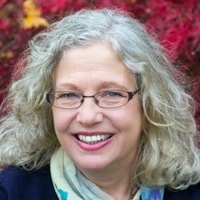 Carla Ness
Hi Carla, We stopped by to say we love our house at 29 Jackson and thank you for all you help finding and getting it. Best,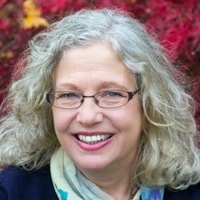 Carla Ness
Carla Ness and I have a working relationship that goes back many years. I have a great respect for her market sense and sharp eye for value when it comes to investing in real estate. Carla and I have been through 5 purchase and sale situations and I have always felt confident doing business with her. I would add that she is very patient (I looked at a lot of property before I purchased) and a great listener. The next time I am in the position to invest in property, Carla will be my first and only choice.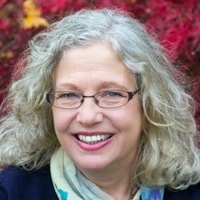 Carla Ness
Thank you so much for all that you have done for Karen and me to make this sale a successful one. Your dedication was obvious and appreciated. I don't think this would have happened without you!!! We were so lucky to have met you at the Magri house and our judgement about your skills were so right. You are an excellent agent and we hope you continue on helping others like us make their dreams come true for many years to come.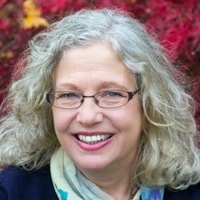 Carla Ness
Thank you so much for all the help & support you offered during that supreme effort you made to sell my house. You went above & beyond the call of duty and I am so glad to not own it now. Especially after I heard of the more than 2 feet of snow you all got! I so appreciate everything you did!