Delap Delivers
Here's what our satisfied customers are saying about us:
Kelly Warren
If you are looking to buy or sell a home in Western Massachusetts - you'll want to work with Kelly Warren. Kelly is an excellent agent. She helped us find our dream house and patiently walked us through and negotiate all of the steps as first time home buyers. Her expertise, support and market savvy have been invaluable for us. We very highly recommend her.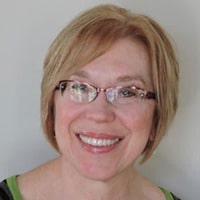 Linda Aird
ATTORNEY MARK NEJAME about Linda Aird in reference to a particularly complex transaction: "I appreciate your ability to remain professional in the face of this challenge. This transaction would have been so much more difficult without your help."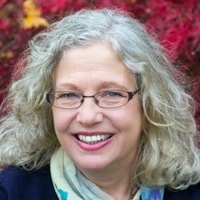 Carla Ness
Carla was indispensable in my purchase, especially as I made the offer and negotiated the contract from out of state without even seeing the property in person! Carla was reliable and trustworthy and I especially appreciated her local knowledge and guidance throughout the process.
Kara W. Florida and Easthampton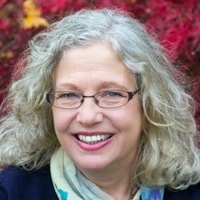 Carla Ness
Carla was extremely knowledgeable about comparables and helpful in determining the value of the house. She also understood the process and was able to guide us through it. Great to work with. Excellent all around. I was very happy to have Carla on my team!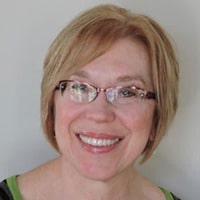 Linda Aird
Linda was an indispensable ally and resource in my recent home purchase in Northampton. I was buying from far out of town, and she was always reachable and ready to handle things remotely when I was unable to be in town in person, or could only swing through for a few hours on a weekend. We saw many listings together - she was a steady hand when matters got stressful or confusing (and guided me skillfully as a first time home buyer), and met my sometimes over-analytical mind with great market perspective and honest feedback. I would not hesitate to recommend Linda to anyone looking to buy or sell a home in the valley.
Ellen Bartos
Ellen was absolutely wonderful to work with from beginning to end. She helped us sell our condo very quickly (her special camera lens takes stunning photos), and then helped us close on our dream home! She is kind, professional, has integrity, and went the extra mile for us!
Andrea C. Kwapien
Andrea is simply the best. She returns all calls and texts in a timely fashion. She is sweet and friendly; yet, at the same time, a great negotiator. Her negotiating skills got me an extra $5,000!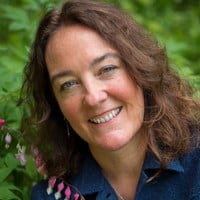 Jessica Ryan Lapinski
Jessica pulled off the herculean task of selling my house, at asking price, in three days in the middle of the worst housing recession in decades. Jessica exercised some serious savvy, great negotiating skills as well as creativity.
Melany Mendoza
Melany is a warm and caring person who will listen closely to individual preferences and needs in buying and selling a house. She is high energy, hardworking person who is very thorough about follow-through. She is tech savvy, which can be an important advantage in this housing market. Most importantly, she is a person of integrity.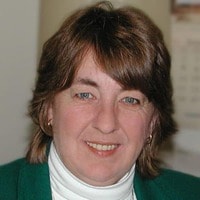 Nancy Merritt
Nancy is one in a million!! She is an excellent agent and friend because she loves what she does so much. Nancy is honest, smart, funny, dependable and the most hard working Realtor we have ever met! And we just love her. She made what could have been a very difficult process easy and fun. Her optimism knows no bounds!
Kate and Mike Baur, Florence