Delap Delivers
Here's what our satisfied customers are saying about us: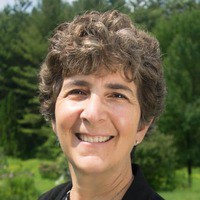 Laura Sandvik
Laura is the best! She was so patient and helpful while searching for our home and never put any pressure on us. She cheerfully took us to see so many houses and really listened to our concerns and was great about answering questions and getting information to us. Laura is, in general, just a lovely human being and we are so grateful to have met and worked with her. She hasn't seen the last of us and we certainly hope we haven't seen the last of her. She is absolutely wonderful!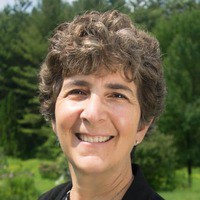 Laura Sandvik
Laura was an excellent agent- knowledgable, considerate, accessible, helpful, creative, energetic. We knew without a doubt that she was on our side and had our best interests at heart, and she delivered the goods! Two thumbs up!!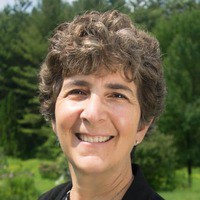 Laura Sandvik
Laura is a woman of the highest integrity. That alone would qualify her for the strong recommendation, however, her attention to each client will make a difference - either on the buying or selling side. I would not hesitate to list my home with Laura.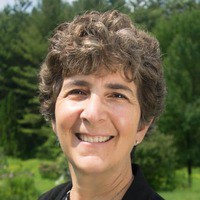 Laura Sandvik
Laura did a wonderful job with my purchase of a house in Amherst. She understands both buyers and sellers needs and handles the details with great skill. I highly recommend her for all real estate needs in the Pioneer Valley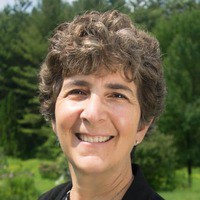 Laura Sandvik
Laura was a great agent. I was relocating to the area and she did a wonderful job locating homes for me to review. She took her time understand what I was looking for to ensure she found the right homes. I closed on my home a few days ago and could not be happier. I highly recommend Laura.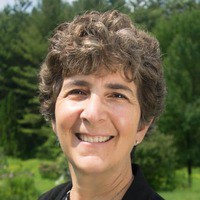 Laura Sandvik
Laura was really helpful, responsive and flexible. She helped me get into the house numerous times before I actually owned it so I could get estimates for needed renovations, etc. Highly recommended.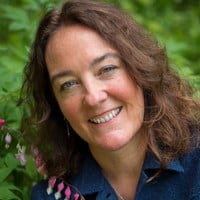 Jessica Ryan Lapinski
I would like share with you my experience with my Realtor, Jessica Lapinski of Delap Real Estate. Jessica spent a year with me looking for the "right house" and I couldn't be more grateful for her knowledge of the area, as well as for her always cheerful and optimistic attitude, no matter how dejected I might have started to feel. Finding a house can be very stressful and Jessica was always there trying to make the process easier. If you are looking for someone to help you find the right house, I highly recommend her.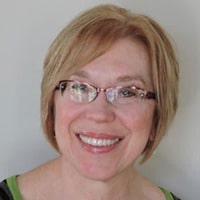 Linda Aird
In a recent purchase transaction I had the pleasure of working with Linda Aird with a mutual client. I have been a real estate attorney for 22 years and this was one of the most sensitive and complicated transactions I have been involved with due to issues on the Seller side. At all times Linda was available for communication with me and was supportive of our client; she kept this difficult transaction on track as circumstances changed. I would highly recommend Linda's services. Thank you Linda for all of your hard work.
Nyles Courchesne, Attorney at Law
Thank you again, Delap Real Estate, for your hard work. I love my new home!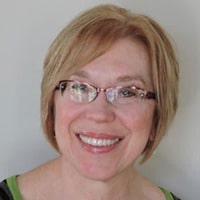 Linda Aird
As a first time home buyer I haven't worked with other real estate agents, however, I can't imagine a more determined and helpful agent. I do believe Linda has set the bar very high.