Delap Delivers
Here's what our satisfied customers are saying about us:
Kelly Warren
Kelly went lightyears above and beyond what I've come to expect from relators in my past experiences. I really can't recommend her enough. from her knowledge of local rules laws and regulations, to her responsiveness to text, emails, and calls. and I think most importantly her hands on approach to making sure everything went as smooth as possible. My house was a challenge to sell and I don't think I would have made the profit I did without her expertise.
View this property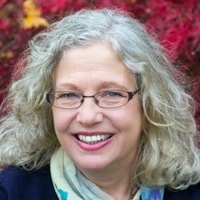 Carla Ness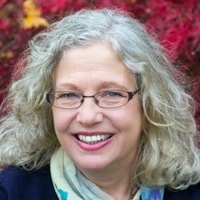 Carla Ness
I would highly recommend Carla Ness as an agent. She provided excellent service and is incredibly knowledgeable and polished.
View this property
Kelly Warren
Kelly is everything you need in a real estate agent, calm cool and knowledgeable. Bonus points for funny as hell! She managed to lead us through a delicate & unconventional sale with ease & we are so grateful!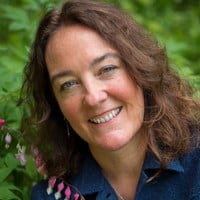 Jessica Ryan Lapinski
For anyone wanting to purchase or sell a home in Western Massachusetts, if you're fortunate enough to work with Jessica Lapinski, you can rest assured that you will be in excellent hands. After initially contacting her through Zillow about a house in Westhampton, we worked with Jessica for our eventual home purchase in Berkshire County. From the moment we made contact, and all the way through the closing process, Jessica listened carefully to our "must have" needs, wants, and budget. Throughout, she was generous with her time to ensure that all of our questions were answered. Her collaboration with mortgage specialist Joni Miller and the rest of her team enabled us to realize our dream.
We were relocating from Florida, and so we were a bit unsure at first regarding the town in which we wanted to re-settle. To say she guided us through this purchase would be an understatement: she is an incredibly knowledgeable, honest, upbeat, energetic, compassionate, responsive, and patient real estate professional. Jessica's enthusiasm for her job makes all the difference: she puts her heart into her work. Gaining her clients' trust comes easily to her, because she is warm, sincere, attentive, and wise. (For example, she respected our time and helped us navigate away from a few houses that would have been unworkable based on our wishlist, and never pushed us to consider homes that were outside of our budget.)
Because we were relocating during the 2020 pandemic, she gave us house tours on Facetime, which were uniquely informative due to Jessica's expertise and vast knowledge of construction methods, materials, and the history of architecture in the area. We were a bit nervous at first about the idea of purchasing a home from afar, so she offered to meet with our local family members to give them tours of the houses we were considering. In the end, although we moved into our new home sight unseen, there were few if any surprises because of Jessica's discerning eye, honesty, and skill. Now, six months after the move, we remain grateful every day for the hard work she put into leading us to our new home. I cannot recommend Jessica Lapinski highly enough.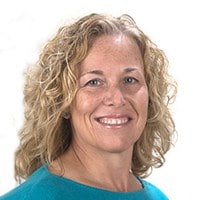 Meghan McCormick
Meghan is super! She had our best interests in mind and was most helpful throughout the complicated process of selling a house. Everything went well from Day 1 through the closing. Any hiccups were taken care of promptly and smoothly by Meghan, and she kept us up to date along the way. My wife and I really appreciated her helping our daughter disassemble a bulky desk on the second floor of the house and get the components down the stairs and out of the house for transporting it elsewhere. And there were some decisions to be made, about which she gave helpful advice.
Keirnan Murphy, now of Lenox, Mass.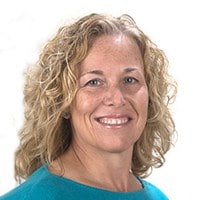 Meghan McCormick
Meghan Is the best broker I've ever dealt with on the residential or commercial side and I've used quite a few over the years.
Tom Rossmassler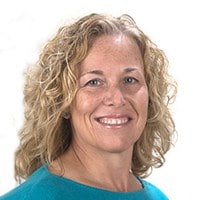 Meghan McCormick
Meghan is the best. I'm so grateful to have had her help. I would definitely recommend to anyone.
Mike C, Northampton, MA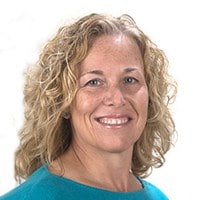 Meghan McCormick
We wanted someone we were acquainted with but not 'too friendly' with to keep things from getting awkward as 'things' can happen and it is 'business'. Meghan quickly became a friend and stayed extremely professional throughout the whole process. She Guided us with ease and was a bulldog protecting our interest in shopping for a new home.
John & Denise McCarthy Northampton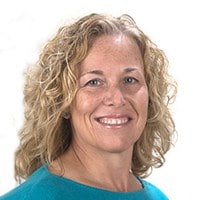 Meghan McCormick
We worked with Meghan to find a perfect multi-generational home for my family and to sell my family's home. The process was a giant roller coaster of excitement, anticipation, and the normal - but still incredibly stressful - hurdles of the home buying process. We were confident in our decision making because of Meg's stellar advice and kind and patient guidance. There were five people to consider in this decision making process , from age 13 to age 74, and Meg took care of each and every one of us! I'd recommend her to friends and family in a heartbeat!
Jessica Thompson, Goshen MA