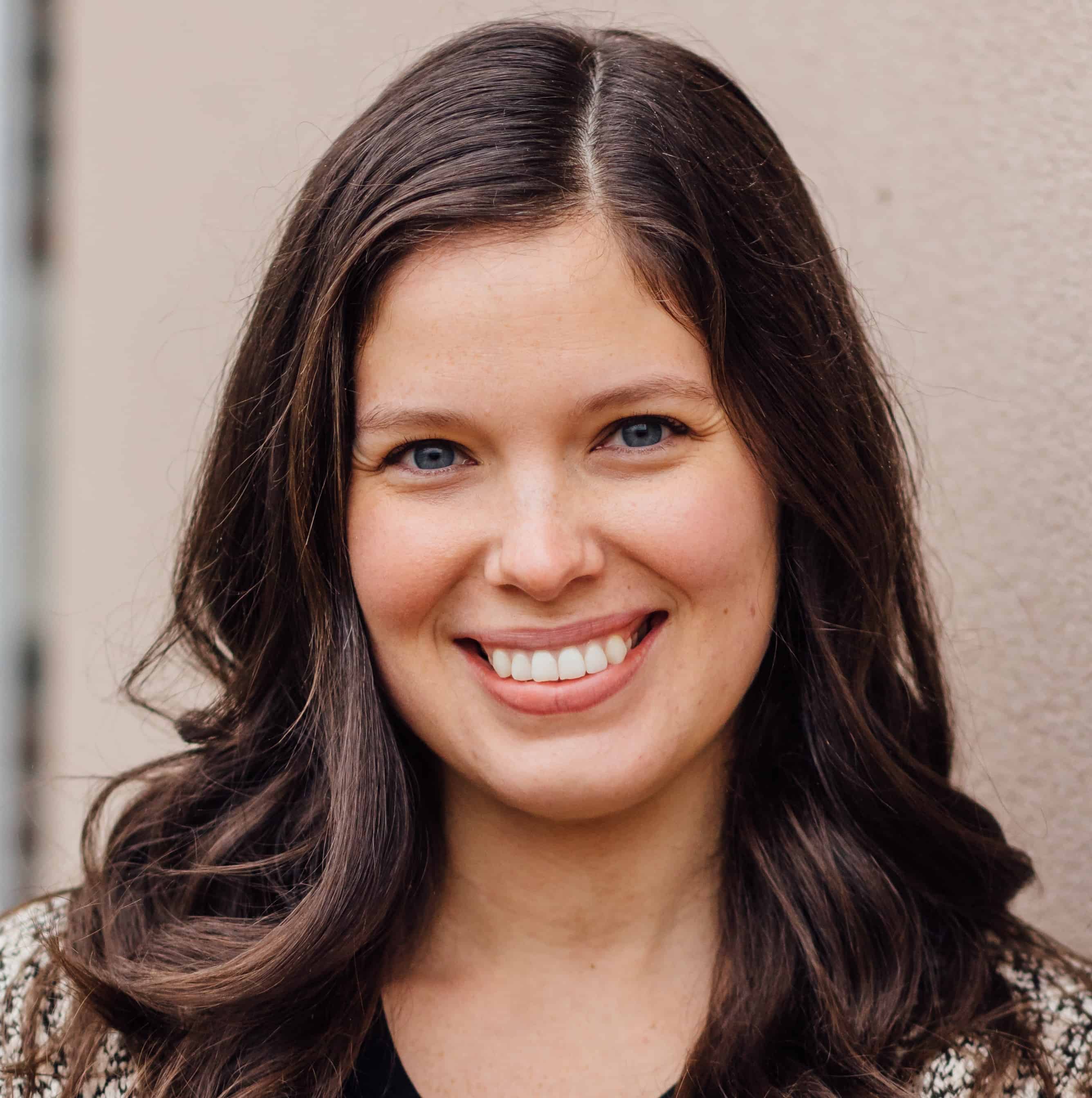 Laura is a lifelong resident of the Pioneer Valley, growing up in Conway, and now living in South Deerfield. Laura holds a degree in Liberal Studies and Certificate in Residential and Commercial Interior Design from Bay Path University. Since graduating in 2012, Laura has worked on design projects professionally and personally, as an employee of a local kitchen and bath design showroom, as well as an owner of her own "fixer upper." For the past 5 years Laura has been at home with her
[...]
Laura is a lifelong resident of the Pioneer Valley, growing up in Conway, and now living in South Deerfield. Laura holds a degree in Liberal Studies and Certificate in Residential and Commercial Interior Design from Bay Path University. Since graduating in 2012, Laura has worked on design projects professionally and personally, as an employee of a local kitchen and bath design showroom, as well as an owner of her own "fixer upper." For the past 5 years Laura has been at home with her two boys ages 5 and 2. She enjoys spending time with her family, cooking, hiking and visiting her family campsite in Rhode Island.
As the newest member of the Delap Real Estate team, Laura looks forward to providing you with a warm and professional home buying and selling experience. She is happy to share her design vision to maximize your home's sale value, and to see the potential in your future home.
Office Location
158 North King Street
Northampton, MA 01060
Contact Info
Specifications
Languages:
Specialties:
Service Area:
Laura's Testimonials
It was an absolute pleasure working with Laura Dziura, who helped us find our new home in Easthampton, MA. As new home buyers, when we began our search we were quite overwhelmed, especially given the unusual real estate market and high demand of this past year. But we felt at ease with Laura right from the beginning. Laura explained everything in a way that was easy to understand and guided us through every step, from making our initial offers to closing. We felt that we could trust her and [...]
Laura was amazing! Her knowledge of the market was so helpful in guiding us through this process, she was very thorough with each showing, and incredibly friendly! We ended up buying a house out of the area, but we could not recommend Laura high enough as she helped us in looking at homes in the Valley. She was so wonderful to work with. Thank you, Eric
Laura was so amazing to work with as she helped us navigate our first property we sold as a business. She was very thorough in gathering information for us when we were listing, for comparing other properties, and she was always quick to report back whenever we had questions through out the sale. She was a nice grounding rock too when some of the banking took longer than expected, and helped soothe us when things were confusing. I would highly recommend her as an agent. She will make you [...]
Contact
Hi there! How can we help you?
Contact us using the form below or give us a call.
Hi there! How can we help you?
Contact us using the form below or give us a call.